"Her love for missions is in response to God's mandate to evangelize and disciple nations."
Pauline believes she has been called to be an end-time minister assigned to get the bride ready to gather the harvest and bring billions to heaven.
help prepare the world for the harvest
give the gift of salvation
And He will reign over the house of Jacob forever, and of His Kingdom, there shall be no end. Luke 1:33 As Christmas approaches, we often celebrate the "baby Jesus" yet He is King like no other. A King whose kingdom we belong and share as co-heirs. Our heavenly Kingdom is the only kingdom that
Read More »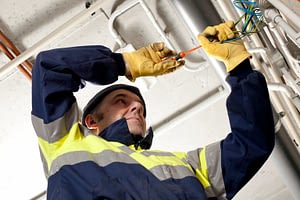 May God infuse you with fresh strength and grace the entire week. Remember His grace is sufficient. May you experience the sufficiency of that grace in every area of your life. Receive strength in your mind, body, and spirit. Be rejuvenated. Be encouraged by Isaiah 40:31- "But those who wait on the Lord Shall renew
Read More »
Carefully crafted words to nourish your soul, strengthen your faith, and heal the soul.
Our salvation encompasses deliverance and freedom in Jesus Christ.
With over 7 books and a growing library of courses, we equip you to help the mission.
In addition to our weekly blogs, we have a series of video lessons via our YouTube channel
Personalized ministerial, spiritual and professional development guidance.