"Her love for missions is in response to God's mandate to evangelize and disciple nations."
Pauline believes she has been called to be an end-time minister assigned to get the bride ready to gather the harvest and bring billions to heaven.
help prepare the world for the harvest
give the gift of salvation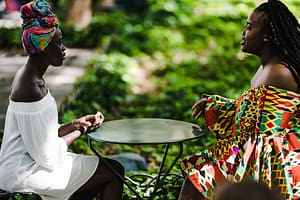 When Prophet Isaiah warned King Hezekiah of the consequences of his poor judgment in showing the Babylonia envoy the treasures of his house and God's temple, the king responded with a seemingly nonchalant attitude towards future generations. " The word of the Lord you have spoken is good," Hezekiah replied. He thought, "There will be
Read More »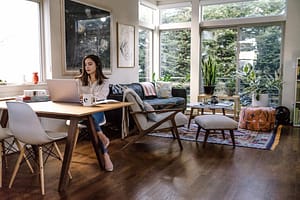 A leader's strengths and weaknesses are often tested during a crisis, highlighting their leadership abilities. Even after the crisis has passed and things return to normal, a leader's capacity to make wise decisions remains crucial. King Hezekiah is an example of a leader who faced personal and national crises during his reign and overcame them
Read More »
Carefully crafted words to nourish your soul, strengthen your faith, and heal the soul.
Our salvation encompasses deliverance and freedom in Jesus Christ.
With over 7 books and a growing library of courses, we equip you to help the mission.
In addition to our weekly blogs, we have a series of video lessons via our YouTube channel
Personalized ministerial, spiritual and professional development guidance.