"Her love for missions is in response to God's mandate to evangelize and disciple nations."
Pauline believes she has been called to be an end-time minister assigned to get the bride ready to gather the harvest and bring billions to heaven.
help prepare the world for the harvest
give the gift of salvation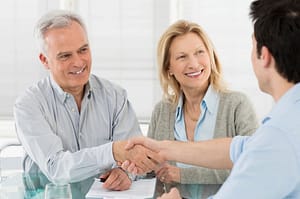 Isaiah 37: 21-22 Then Isaiah, son of Amoz, sent a message to Hezekiah: "This is what the Lord, the God of Israel, says: Because you have prayed to me concerning Sennacherib king of Assyria, this is the word the Lord has spoken against him. Scripture clarifies God's fairness to all; he does not show partiality.
Read More »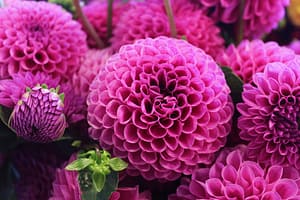 We continue to identify other aspects of Jesus that we must engage with beyond salvation. Peace was one of the blessings and promises we acquired when we got saved. Receiving Christ is receiving peace, not just receiving his peace, because he is our peace. This means that if you confess that you have Christ in
Read More »
Carefully crafted words to nourish your soul, strengthen your faith, and heal the soul.
Our salvation encompasses deliverance and freedom in Jesus Christ.
With over 7 books and a growing library of courses, we equip you to help the mission.
In addition to our weekly blogs, we have a series of video lessons via our YouTube channel
Personalized ministerial, spiritual and professional development guidance.