"Her love for missions is in response to God's mandate to evangelize and disciple nations."
Pauline believes she has been called to be an end-time minister assigned to get the bride ready to gather the harvest and bring billions to heaven.
help prepare the world for the harvest
give the gift of salvation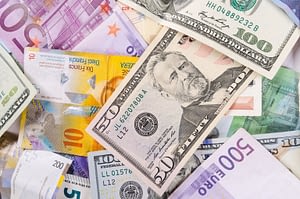 In the last blog, I shared hindrances to finances that are personally induced. Today I will share possible signs that I consider demonically influenced strategies that Satan uses to rob or frustrate finances. They include: Working hard but being underpaid at work- action, pray, research pay scales of your profession then meet with your boss
Read More »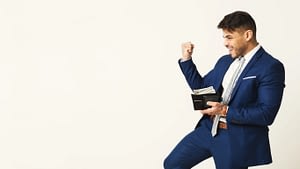 Recognize and deal with who and what is stealing from you : As we pursue financial health and wellbeing, it would be pointless to continue making declarations if there hidden enemies to our breakthrough. Whenever we petition God for solutions, it is also equally important to ask Him to expose the cause of the problem;
Read More »
Carefully crafted words to nourish your soul, strengthen your faith, and heal the soul.
Our salvation encompasses deliverance and freedom in Jesus Christ.
With over 7 books and a growing library of courses, we equip you to help the mission.
In addition to our weekly blogs, we have a series of video lessons via our YouTube channel
Personalized ministerial, spiritual and professional development guidance.