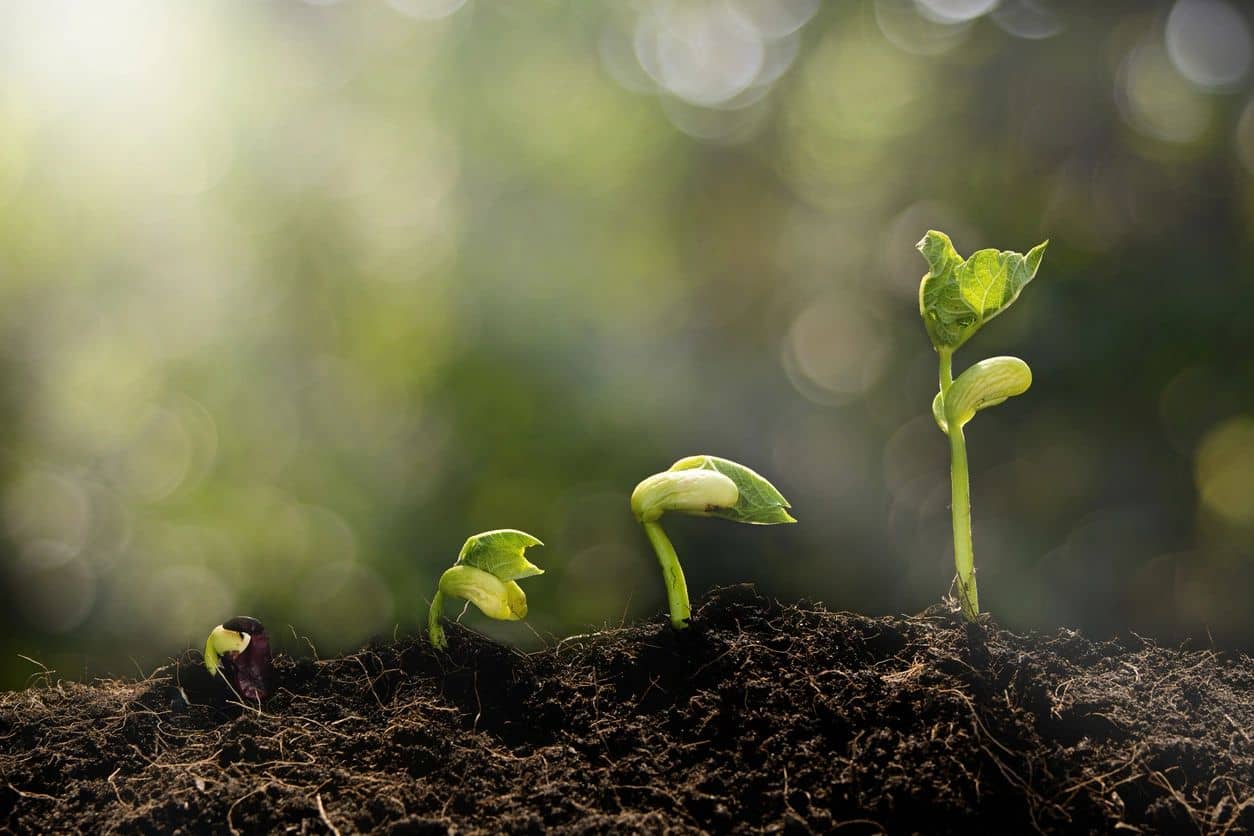 Student Login - Coming Soon!
Introduction:
Then Jesus came to them and said, "All authority in heaven and on earth has been given to me. Therefore, go and make disciples of all nations, baptizing them in the name of the Father and of the Son and of the Holy Spirit, and teaching them to obey everything I have commanded you. And surely, I am with you always, to the very end of the age."
~Matthew 18-20
Mission of MJC School of Ministry & Discipleship
Mentor- Disciple-Commission and release to disciple others. -The Vision of the MJC School of Ministry and Discipleship aligns with the objectives of The Ministry of Jesus Christ International Inc prepare believers for the return of Jesus Christ.  Through teaching, equipping, and supporting the believers in all any stage of their spiritual life, we hope to bring many to maturity in Christ and empower them to disciple others.  We believe that doing this will enable many to win souls and help many mature in Christ, thus bring billion souls to Christ Jesus.
MJC School of Ministry and Discipleship is open for ALL-Anyone interested in advancing their spiritual life. This includes new believers or those rededicating themselves to God; ministers or those interested in ministry; pastors, clergy, church or ministry leadership groups; church groups including prayer groups, women, singles and young adults.
Prayer and Fasting
The Word of God
Intimacy with the Holy Spirt
Purity, Holiness and Trustworthiness (Truth)
Principles of the School of Ministry
Intentionality with God- No mediocracy
Accountability to God, Self, and one another
Holiness -As a lifestyle that is applicable to all aspects of our lives. (b) Walk in the Fear of the Lord
Holy Spirit- Honor and collaborate with all attributes of the Holy Spirit. (b) Pursue the Fullness of the Holy Spirit
Word of God-Reading the Bible, Living and Applying God's Word in practical life
Worship and Intimacy with God
Wholeness before ministry-Inner healing and Deliverance
Purity-of motives for ministry, of the mind, soul and body
Integrity and Accountability
Rest- Cultivating Resting in the Lord
Glory- Only God is glorified in all we do- God's Glory not man's glory
Represent God well; we carry and steward God's giftings and assignments well
Courses will take between 6 to 10-week mentorship/discipleship sessions
Course time 1hr- 1.5 hours maximum 2 hours per week
Discipleship groups- number of students per session will be adjusted depending on the platform the course will be administered
Short-term virtual courses provided on diversified platforms; not limited to Facetime, Skype, Periscope, Facebook video, physical classrooms, phone calls live streaming and iMinistry, One on One mentoring and discipleship
Costs: Participants will be expected to pay fees for the courses in full in advance prior to the courses. Costs will be announced in advance.